posted 10-15-12 01:36 PM EDT (US)
---
The year is 1997, StarCraft is still a year away (and was all sci-fi'y anyway), the RTS genre is in a rut, but hold on what have we here? The premier historical based RTS game Age of Empires?
It was 15 years ago today that the original Age of Empires launched to rave reviews and would go on to win many industry award including several game of the year awards.
AoE was followed a year later by its expansion, AoE: Rise of Rome that added to and improved upon the original and surpassing the original game in reviews.
1999 saw the arrival of AoK to more rave reviews, critical acclaim and various awards and the addition of The Conquerors a year later helped solidify AoK's position as many consider the pinnacle of the Series.
2002 saw the Age of.... series brought into the 21st century with a new 3D graphics engine in the spin off Age of Mythologies and the expansion The Titans, again released to rave reviews and proving that the Ensemble team could transfer the gameplay out of the Dark ages and into fantasy.
2005 saw a return to the historical theme, set in colonial America bringing us gunpowder, cannons and Havok physics for fully destructible buildings, 2006 and 2007 saw the release of The WarChiefs and The Asian Dynasties expansion packs, although still released with rave reviews and numerous awards the game didn't quite reach the same dizzy heights as it's predecessors.
During this time we also saw diversification with Age of Empires being transferred to other systems in various guises, and even an AoE3 board game.
2009 brought with it the terrible news that Ensemble was to be shut down and that seemed the end of the Age of... franchise
Until in 2010 Robot Entertainment (formed of former Ensemble employees) announced that a new Age of... game was in the works, Age of Empires Online, and while so far the game has had mixed fortunes so far the game is constantly evolving and growing, and the best from AoEO is surely yet to come.
In honour of Age of Empires' 15th birthday I've used the very best tools from the time of its release (Office 1997, WordArt and ClipArt) to create this banner:



15 years and going strong, here's to the future!

There was also a cake, but Maffia got there first.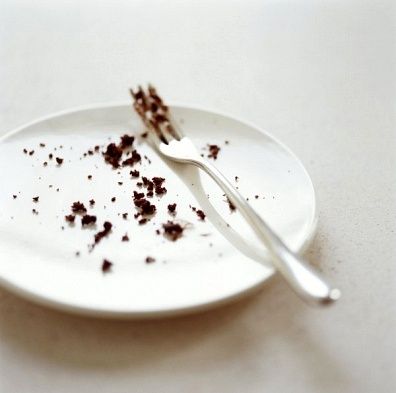 ---
This month I have mostly been playing Zelda Breath of the Wild
Steam -
Maffia
GFWL -
Maffia01
YouTube -
HGMaffia
Twitter -
@HGMaffia
Age of Empires 3 Heaven Seraph
What is this life if, full of care, We have no time to stand and stare.
[This message hasn't been edited by fred_ernie (or Maffia) (not edited 12-29-2005 @ 09:57 AM).]
[This message has been edited by Maffia (edited 10-15-2012 @ 01:40 PM).]